case study
CAA South
Central Ontario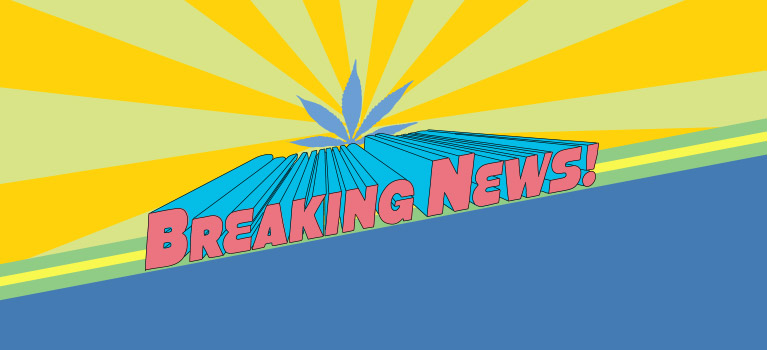 theturnlab sparks conversation with #DontDriveHigh campaign for CAASCO
Before we could make our target audience think, we had to make them laugh.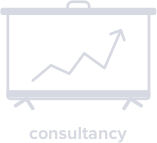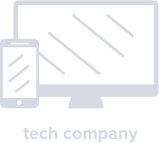 challenge.
Prior to the legalization of cannabis that took effect on October 17, 2018, marijuana-impaired driving had become a prominent safety issue among road users. As a leading advocate for road safety concerns, CAA South Central Ontario recruited us to develop an awareness campaign to educate and engage cannabis users around the effects of driving high.
insight.
The campaign's target audience was 24-35 year-old occasional cannabis users. Research into our demographic showed that our audience would be deterred by any negative, preachy or sensational messaging. On top of that, many people in our demographic believed driving while high is harmless, having been influenced by the "dazed and confused" narratives of smoking pot in the 70s – the era their parents casually enjoyed a joint or two. Using these insights, we set out to create messaging that would cause our audience to rethink high-driving – and to do that, we had to make them laugh first.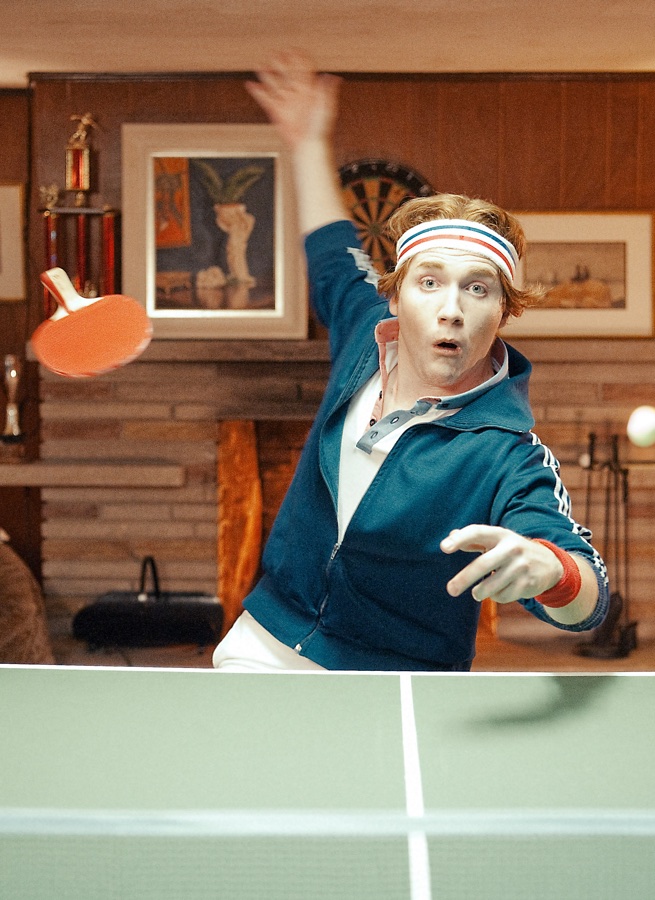 "We were thrilled with the results of our #DontDriveHigh campaign. theturnlab went above and beyond our expectations, delivering creative and innovative ideas, cost-effective production and precise media targeting. We are excited to continue working with them on future projects."
Sheena Chan, Marketing Specialist, Government & Community Relations
CAA South Central Ontario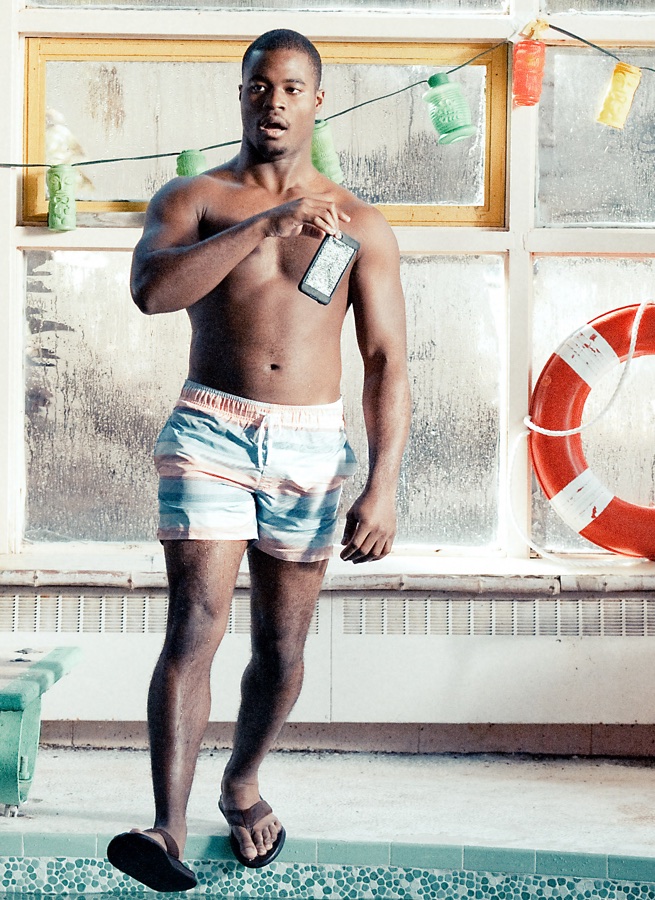 solution.
We developed a multi-channel campaign designed to educate occasional cannabis users about the cognitive impairments that accompany pot usage, and thus impair driving abilities. These impairments included such things as delayed reaction time, reduced hand-eye coordination and distorted decision-making skills. But we did it all with humour that both channelled the familiarity of the 70s stoner aesthetic and entertained the audience with silly antics of stoned characters. The underlying message being: Sure, pot can be relatively harmless and fun, but not while driving.
execution.
In a period of only five weeks, we developed a strategic plan and campaign creative with the call to action #DontDriveHigh. We executed on a multi-channel campaign, which included original live action video (played in cinemas across South Central Ontario), radio spots, printed posters across Ontario resto-bars, and digital assets for Spotify, Snapchat, paid social and owned assets.
results.
One of our agency philosophies is to always bring additional value, and we did just that with 7.9 million impressions achieved over a short period of four weeks (during Christmas holidays). That's 65% more impressions than planned! This additional value was achieved under the original budget, which translates to four times greater value for budget and a lowered CPA by 50%.