case study
Metro Toronto
Convention Centre

we've got client success covered in MTCC video campaign
Our video campaign for the Metro Toronto Convention Centre, "We've Got You Covered," tells the story of how audience insights, hyper targeting, and compelling creative drive results.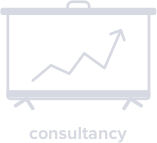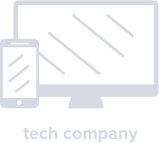 challenge.
The Metro Toronto Convention Centre is a world-class venue facility, located in the heart of Toronto – an exceptional city in itself. MTCC boasts the top level of service, exquisite cuisine, numerous multi-purpose spaces, and much more. The MTCC was looking for a way to convey all these aspects to their potential clients in a succinct and captivating medium.
insight.
The MTCC's competitive advantages are numerous: downtown location in an awesome city; proximity to the city's landmarks; diversity of activities, cuisine and culture; and ultimate convenience in mobility and transit options. On top of this, the MTCC offers incredible food and beverage, 98% customer satisfaction rate, a loyal team of professionals, multipurpose spaces, state-of-the-art tech equipment, and forward-thinking sustainability initiatives. Combined, all of this leads to a memorable experience and uniquely elevates the MTCC above the competition.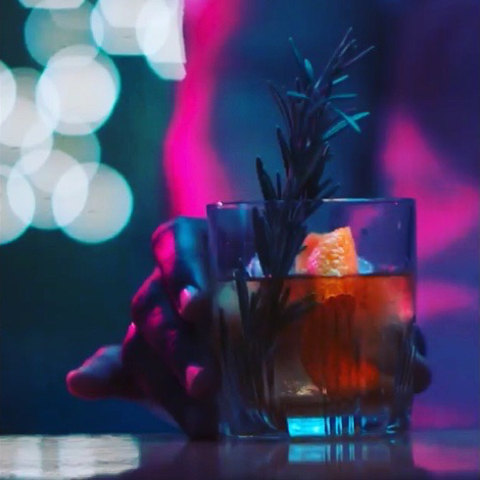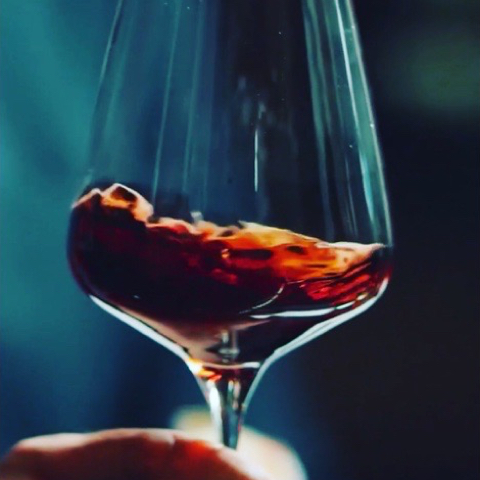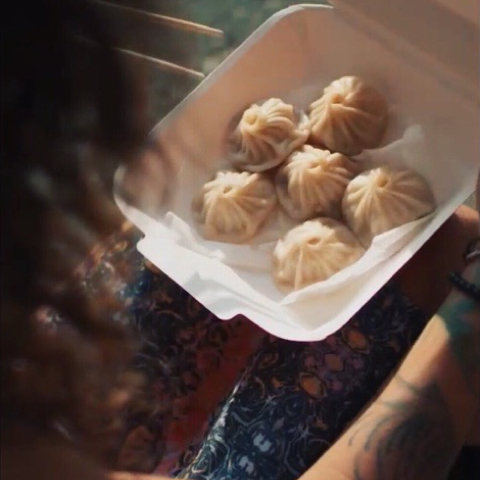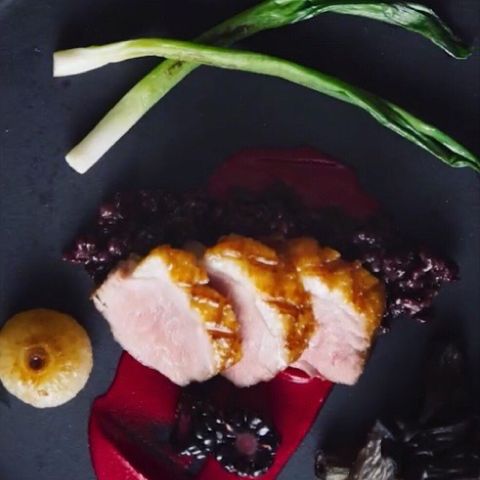 solution.
With the messaging strategy to inspire first, and then inform, we wrote, directed, produced and scored, "We've Got You Covered." It invites the audience to experience the unique vibe of Toronto and embrace the MTCC as an iconic part of the city. The video was designed to be broadly adaptable in a variety of communications, including sales presentations and marketing campaigns, as well as a mood video for digital walls.
impact.
Our hyper targeted media campaign placed "We've Got You Covered" in market from Nov. 25 until Dec. 26, 2019. The primary goal was to raise the profile and awareness of the MTCC and increase video view within our two target audiences: 1) events planners from the US, Canada and Europe, aged 25-45; 2) corporate executives, aged 40-65. Notable among a variety of successful metrics was the 93% average of "percentage of video watched" (264% over our benchmark of 35%) and 84,740 TrueViews (13% higher than our goal of 75,000).
Altogether, the MTCC sales video campaign demonstrates the combined effectiveness of audience insights, hyper targeting and compelling creative!