theturnlab puts Polar Electro back in the game
Our game-changing insight and shift in messaging led to a 60% increase on ROAS and 5% increase on conversion rate.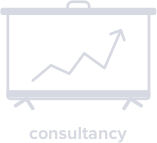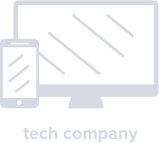 challenge.
Once the pre-eminent wearable tech company, Polar Electro USA had slipped to number four behind Garmin, Fitbit and the Apple Watch. As they moved into 2018, Polar was up against struggling sales, fierce competition, loss of brand awareness and sinking share. theturnlab was tasked with turning around an existing strategy to reach a new audience, increase brand awareness, improve overall sales metrics, and put Polar back in the game.
insight.
Although Apple and Fitbit were preferred by average consumers to track calories or light activity, recreational athletes were more concerned with how good the technology was. As such, they were consistently choosing brands like Garmin and, to a much lesser extent, Polar.
While Polar is positioned at a higher price-point than Garmin, athletes (including Olympians) loyal to Polar expressed no doubts around the superiority of the technology. With this data, we pulled out a game-changing insight: Polar is the choice of athletes who not only want the best, but want to be the best at what they do.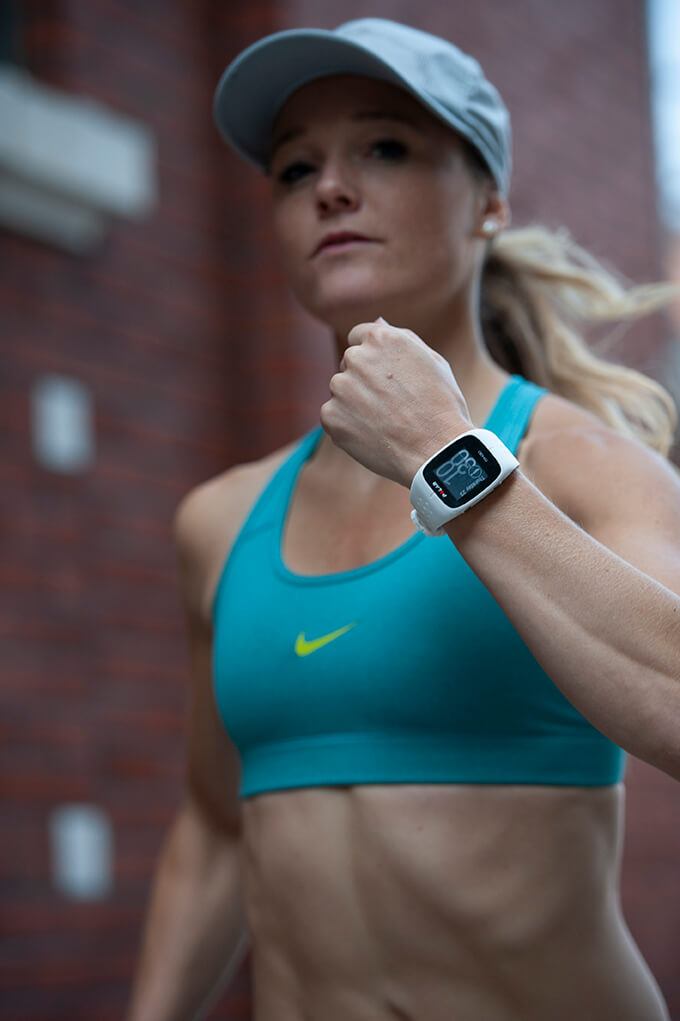 "In less than a year, theturnlab helped us decrease our social spend by 41% while simultaneously growing our social impressions by 47%. They are an agile, scrappy agency with demonstrated ability to deliver solid results."
Tom Fowler, President
Polar Electro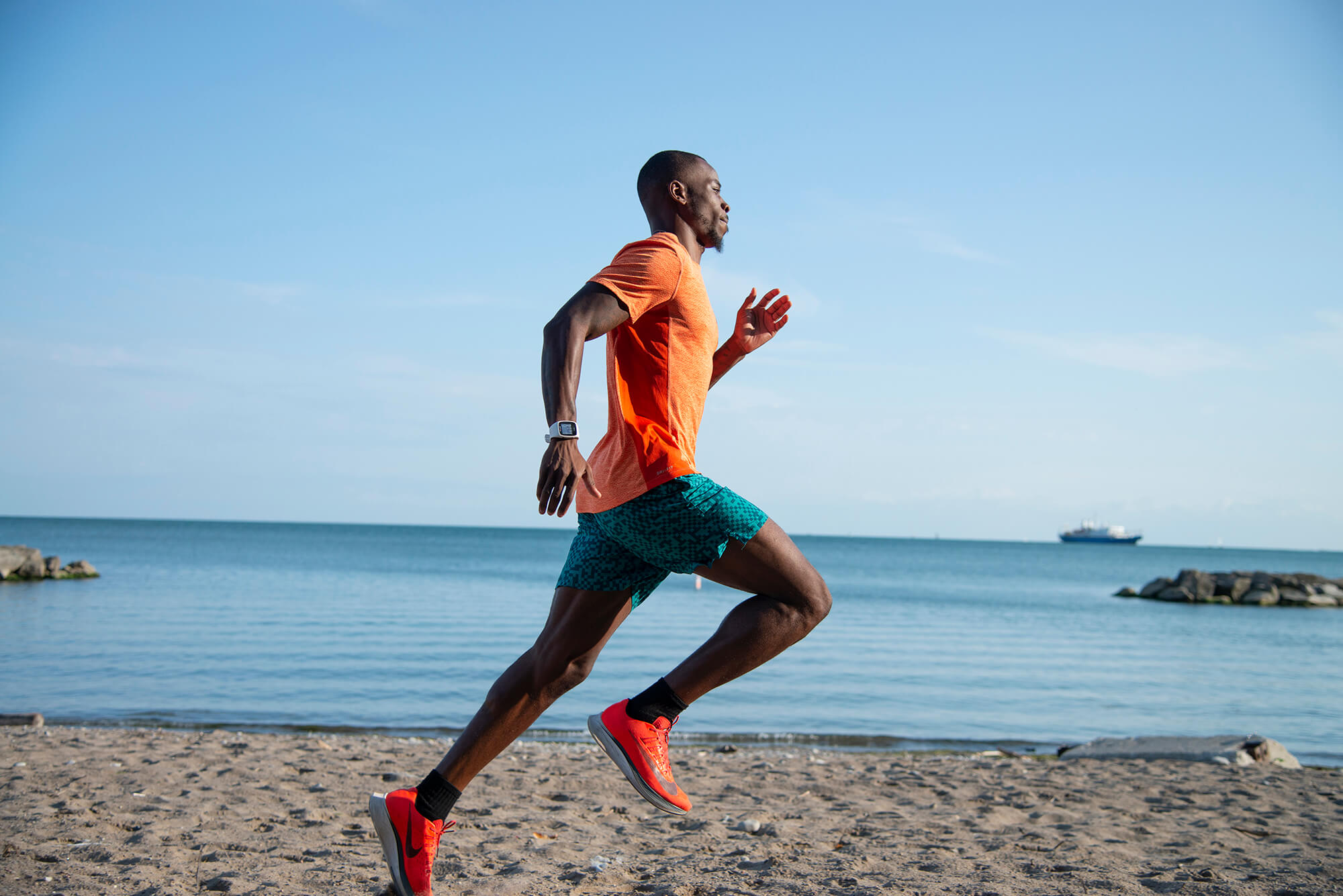 solution.
Based on this insight, we developed a strategy that involved shifting channel targeting away from the casual fitness consumer to reach recreational and enthusiast athletes. We also refined the messaging to appeal to the core desire of the target audience by equating Polar's superior technology with the superior will it takes to succeed as an athlete. With this shift, we would be more likely to gain the desired traction and win the loyalty and advocates Polar needed to reverse their sinking trends.
execution.
Our channel strategy combined paid Facebook / Instagram and search engine marketing strengthened by tactical heavy-ups within YouTube and Twitter. Our messaging was targeted to recreational athletes when and where they were spending their attention. We also intercepted those consumers at critical moments in the sales funnel based on their relevant behaviours.
results.
The shift in message and channel strategy led to an increase in average ROAS by 60% and a decrease in site bounce rate by 23% YoY. We also achieved a 5% increase in conversion rate, as well as improved overall targeting capabilities and insights.
That's what we call turning the tide for our clients.