if you build it, they will shop: an
unlikely ecommerce success story
theturnlab's custom-built ecommerce solution for TSC Stores increases revenue by 60.7% year-over-year.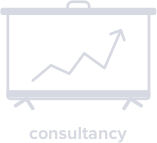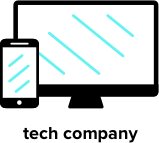 challenge.
With over 45 locations across rural Ontario and Manitoba, TSC (Tractor Supply Company) is a popular "country" lifestyle in-store shopping experience that specializes in farming, home improvement, and outdoor activities products. Their online presence was lagging behind, but when it came time to consider revamping the website with ecommerce, there were concerns that their loyal following of older generation customers would be scared off by the technological complexity.
insight.
What we discovered through our research was that, contrary to common belief, TSC's target audience is just as tech-savvy as their urban counterparts and would welcome the convenience of shopping TSC online. At the same time, any ecommerce solution would need to be tailored to precisely align with the TSC brand, so as not to alienate any customers.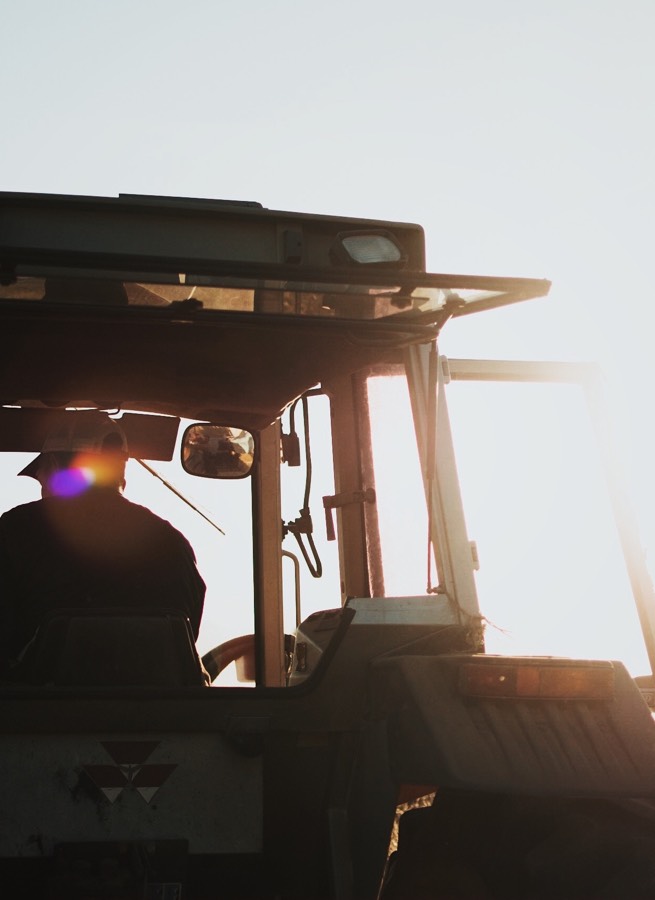 "theturnlab has supported both our online and ecommerce strategies with innovative thinking, on-time and on-budget project execution, and strong back-end technical support."
Darry Jenkins, President
TSC Stores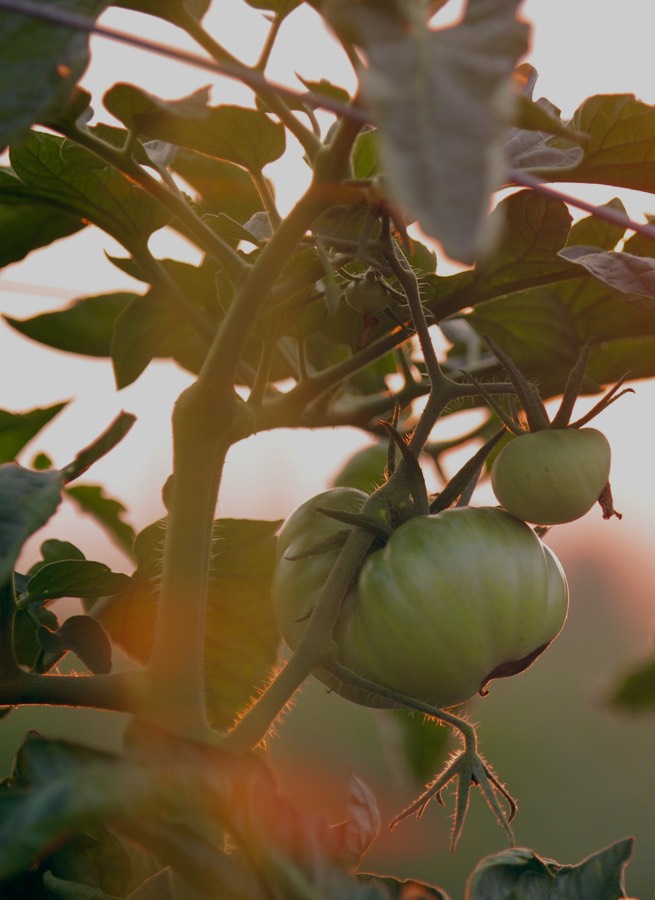 solution.
Based on our insights, we began the process of designing a custom-built, impeccably user-friendly, easy to navigate, and customer-oriented ecommerce platform that would fully integrate with TSC's inventory warehouse. We worked closely with TSC to ensure the design melded the look and feel of the TSC brand into the ecommerce.
execution.
Our custom build began with a deep audit of TSC's analytics and their current user experience throughout the site. By overlapping data insight with TSC end goals, we began the creation of a sitemap, followed by the production of high-fidelity wireframes used to mold the structural features and vision of the website. Next, we executed on the creative design to bring the wireframes to life. We equipped the homepage with everything from targeted carousels for promoting daily and weekly deals, through to smaller points of personalization, like a local store designation option complete with a regional weather widget. Our team of in-house programmers designed the ecommerce to function seamlessly with TSC's infrastructure and in-store data. We created a categorical navigation style that preserved the in-store shopping experience of browsing an aisle, discovering great deals, finding what you need, learning all about it, and proceeding to the checkout. We put the ecommerce website through our testing process, and then it was launch time.
results.
In its first year, the website brought the client over 36,000 separate transactions totaling over 77,000 products, with an average order being $363.05. By drawing a comparison between the previous website and our new one, TSC garnered an ecommerce conversion rate of +17.7%, along with an increase in transactions (+69.5%), revenue (+60.7%) and the quantity of products sold (+73.3%).