our approach
three waves,
one solution.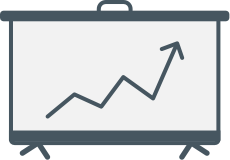 one part
consultancy.
We help companies solve critical challenges leveraging the extensive business building experience of our diverse team of researchers and strategists.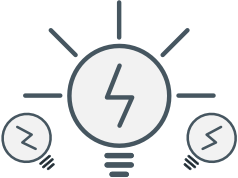 one part
ad agency.
We will turn heads, turn opinions and turn the tide for your brand with integrated advertising that is smart, memorable and, most importantly, wins share.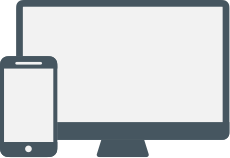 one part
tech company.
We specialize in developing tech projects and platforms that transform businesses. We will turn technology from a necessary evil to your competitive advantage.
all parts problem-solvers.
What will your solution look like?
It starts with a conversation.